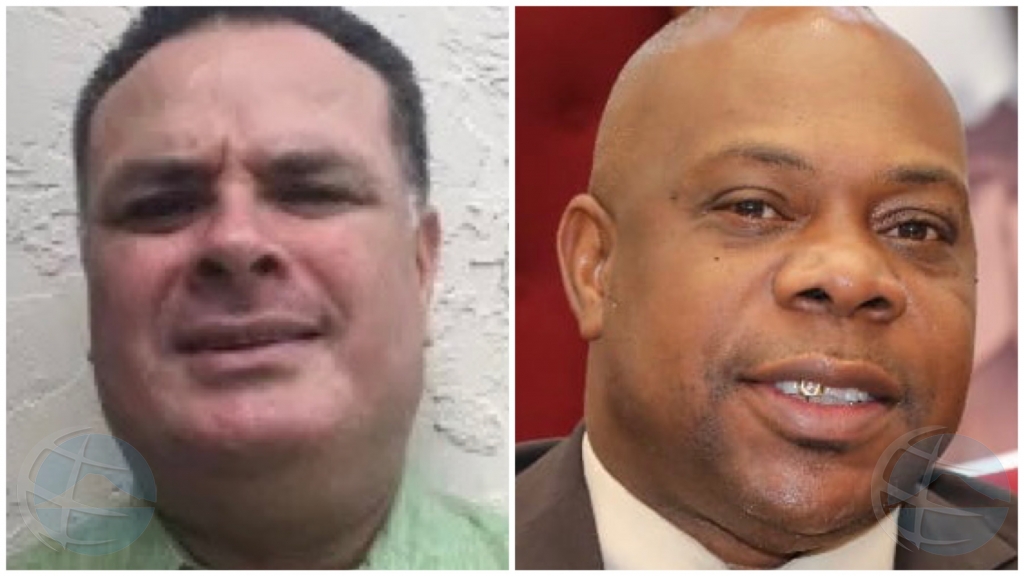 Posted on 04/7/2021 5:40 pm AST | Updated on 04/7/2021 5:52 pm AST
ORANJESTAD – Awe nochi Noticiacla ta presenta su di dos programa cu lidernan politico cu tin intencion pa participa na e proximo eleccion, modera pa periodista Tito Laclé. Awe nochi ta presenta lider di partidonan POR y CURPA. Mester bisa cu a haci invitacion na tur partido, pero pa un of otro motibo, sea no por of no ta interesa, e partidonan AVP, RED y Pueblo Prome, no a participa ainda. 
Awe nochi nos ta papia cu lider interino di partido CURPA Robert Anjie, y lider di partidpo POR Alan Howell. Ambos den un tempo di 15 minuut, lo contesta e mesun preguntanan y asina duna nan bista cortico riba e panorama politico cu ta spera nan. Lo haci un intento mas cu e otro partidonan pa nan tambe presenta. Awe nochi e programa ta pasa pa 9'or riba e plataformanan di Noticiacla.com.