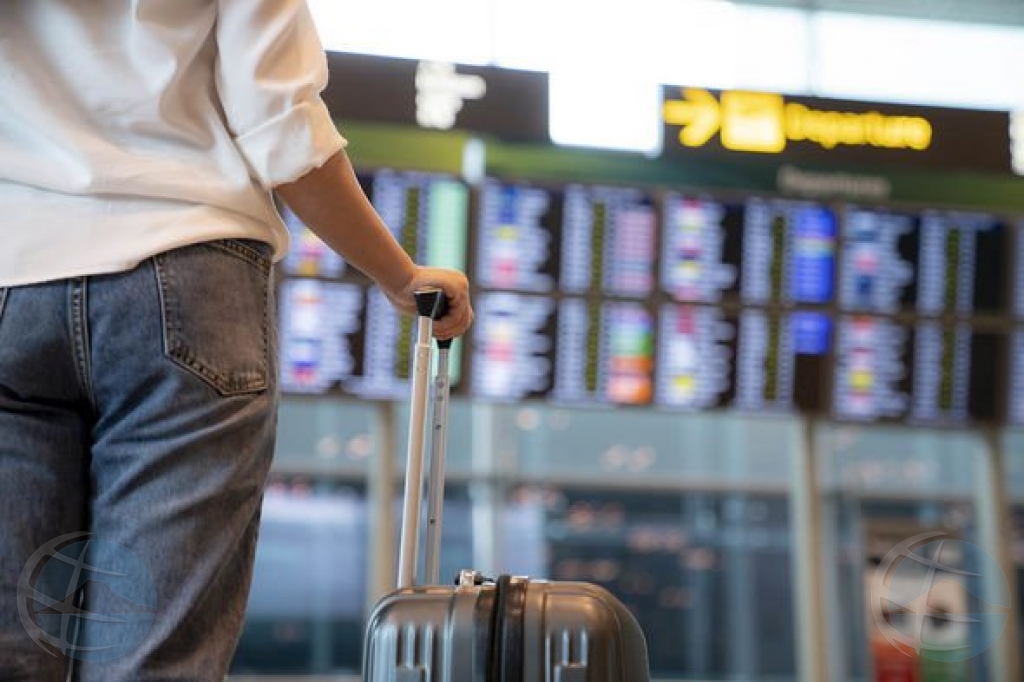 Posted on 10/7/2021 2:56 pm AST | Updated on 10/7/2021 2:58 pm AST
ORANJESTAD – Mientras cu mayoria biaha nos isla ta wordo nombra den forma positivo internacionalmente, sea cu ta saca nos como isla di cu miho beach, etc, ultimo tempo tambe e ta wordo hopi menciona den forma menos positivo. Esaki den forma di mencion como referencia di hendenan cu kier a sea 'huy' bin Aruba, of simplemente yega na forma illegal di fondo pa paga nan vacacion pa 'Aruba'. Y ora cu nan wordo gara, den corte ta haci mencion di nan caso, unda cu 'Aruba' tabata un di e lugarnan cu e persona a sea biaha caba cu placa horta, of cu a horta pa 'bay' Aruba. E siman aki so, e portal aki a tuma nota di por lo menos tres mencion di personanan vincula negativamente cu Aruba.
BASEBALL
Durante e serienan final di baseball recientemente na Los Angeles, diripiente durante wega, autoridad Mericano a reconoce un persona fugitivo pa mas di 20 aña, cu tabata sinta ta wak wega y cu e camara di televion a gara. Ta trata aki di  John Ruffo cu ta wordo busca hopi tempo caba. Aparentemente e tabata biaha frecuentemente pa Aruba den su dealnan dudoso. 
AGENCIA DI BIAHE
Un otro tabata un agente di biahe na Glen Aubrey cu a tuma mas di 100 mil dollar na placa pa vacacionan pa entre otro Aruba, pero cu a wordo gara ta horta y tambe a cay cera. 
DIRECTORA DI RADIO
Un directora di un emisora na Dallas, tambe a wordo gara ta usa placa di e emisora den un forma illegal pa finnan illegal, cu e la usa pa financia biahenan pa e.o. Aruba.