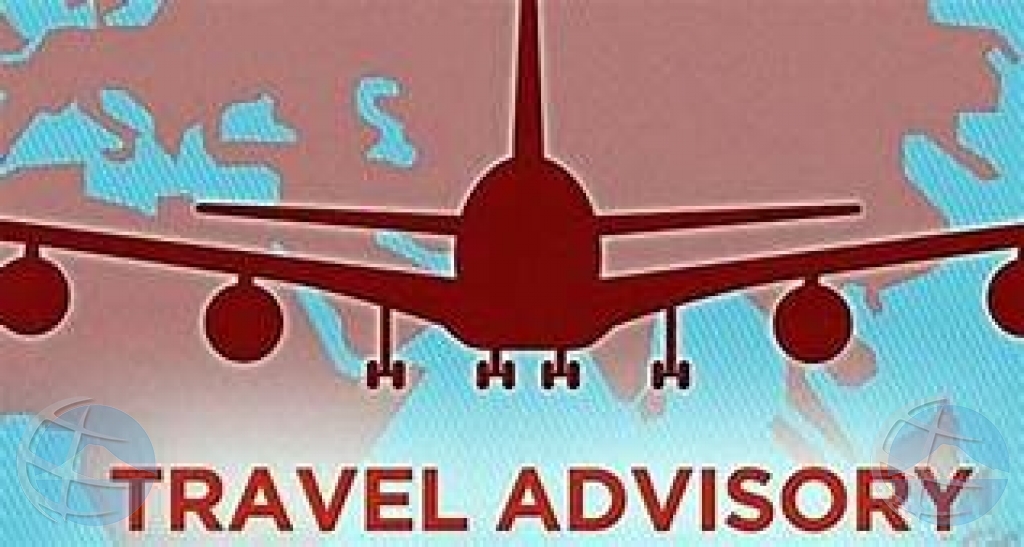 Posted on 11/30/2021 9:08 am AST | Updated on 11/30/2021 9:27 am AST
WASHINGGTON – Departamento di Estado Mericano a publica e 'upgrade' di e conseho di biahe Mericano pa Aruba pa nivel 3 relaciona cu Covid19, emiti pa The Centers for Disease Control and Prevention (CDC)  cu ta pidi Mericanonan pa 'reconsidera' nan biahe, contrario na e nivel anterior mas halto di 'no biaha pa Merca'. Esaki sigur ta un punto positivo, y ta spera cu esaki por baha aun mas pa p.e. nivel dos. E conseho di biahe anterior tabata devastador pa Aruba cu a causa hopi cancelacion, meramente pasobra gran parti tabata afecta e.o. seguro di biahe di Mericanonan cu tabata biaha toch pa Aruba. No obstante e restriccion, toch un gran cantidad di Mericano a opta pa biaha pa Aruba, cu sigur ta positivo.
NIVEL 3
E nivel tres, emiti pa  CDC ta indica cu tin un nivel halto di Covid19 na Arubak y cu bo tin risico di keda contamina si bo no ta vacuna. Y si bo keda contagia mes, bo simptomanan ta mucho menos y grave.