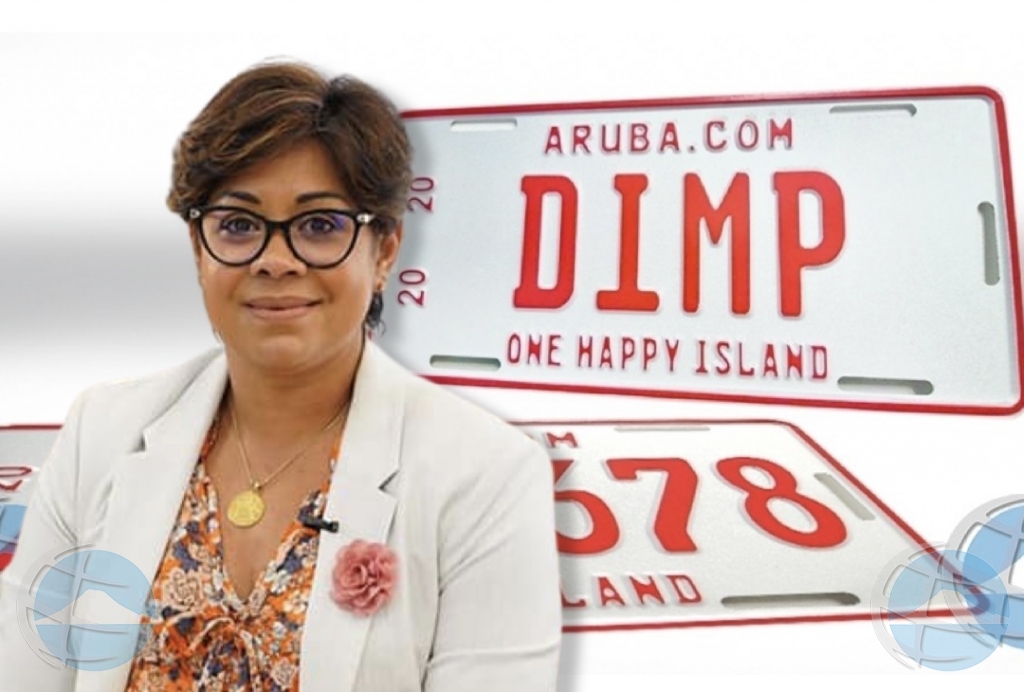 Posted on 12/3/2021 10:34 am AST | Updated on 12/3/2021 10:35 am AST
ORANJESTAD – Tin actualmente 89.489 number di auto registra na Aruba segun Departamento di Impuesto (DIMP) . E ta aumenta cada aña segun DIMP. Actualmente tin tambe 81% di e cantidad cu tin pago completo haci pa impuesto pa 2021. Esaki ta traduci den 72.373 number paga. Asina cu pasa 80% di numbernan paga, ta bisa cu Aruba ta den bon caminda. Algun siman ainda nos tabata na 22% di 'non compliance, esta numbernan no paga, y esaki a bira 16%. 
INCUMPLIMENTO
Esnan cu no a cumpli cu pago, sea cu nan a paga mitar aña so of nan no a paga nada mes di 2021, ta 16% pues cu ta traduci na 14.377 number cu no a paga completo of no tin nada paga. Y den e grupo aki, e categoria mas grandi ta den esun di plachi A, cu tin 12.355 A cu impuesto no ta na ordo. Tres % 2.739 numbernan a keda entrega, indicando cu nan auto no ta den uso. Esey kier men cu no mester paga e impuesto e ora pa esaki. Esnan cu kier entrega e plachi pa 2022 sin paga impuesto, haci esaki mas tarda 3 di januari 2022. 
MOTORCICLETA
A menciona tambe cu den e categoria di brommer unda cu tin 254 brommer cu no tin pago mes di 2021 y a haci apelacion riba esaki pa tene cuenta cu esaki y si no ta usando e plachi, pa entrega pa no tin cu paga impuesto 'por nada'.