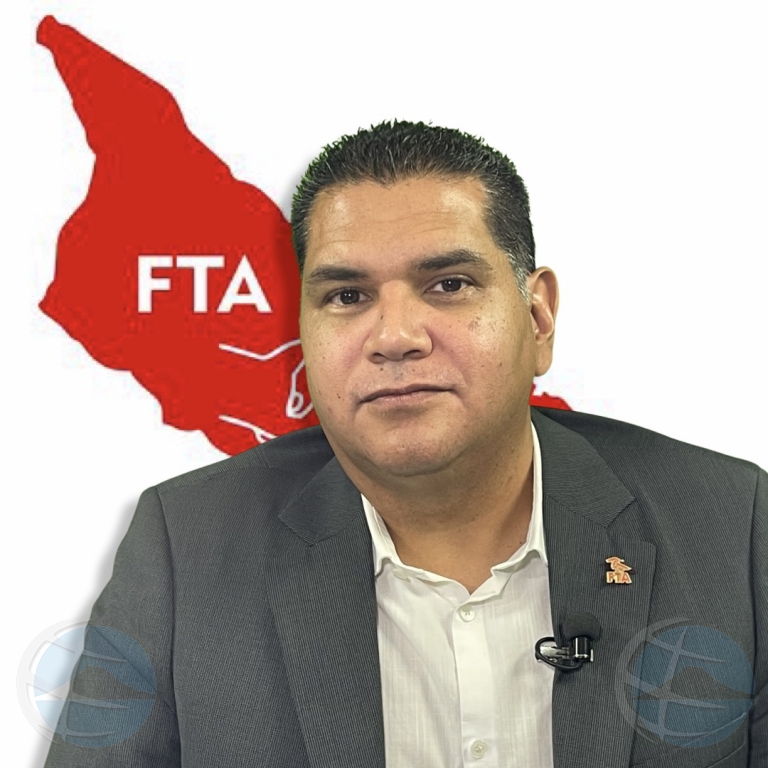 Posted on 12/10/2021 10:40 am AST | Updated on 12/10/2021 10:49 am AST
ORANJESTAD – E hecho cu gobierno mes a indica cu e la manda pidi Hulanda pa reduci e 12.6% na 6.3%, esey ta mustra cu e mes como gobierno obviamente ta mira cu e cos aki no ta hustifica. Asina e sindicalista ta bisa, usando su experiencia di abogado tambe. E hecho cu gobierno a haci esaki, ta cuestiona con largo e por tene e postura cu 12.6% na su lugar. Legalmente, segun Figaroa, e situacion di Aruba no por wordo compara 1 op 1 cu St Maarten, pasobra un di e cosnan cu ta hunga un rol, ta cu gobierno mes a pidi Hulanda pa reduci e 12.6%. "Eynan bo ta mira cu di nan banda tambe ta mira cu 12.6% no ta na su lugar" Figaroa a bisa. Pues legalmente gobierno no ta bon para. 
CORTE
Si Gobierno y of gremionan comercial hiba e sindicatonan Corte, nan (e sindicatonan) lo defende nan mes legalmente segun Figaroa. Y ta depende den ki estado e sindicatonan ta di e possible accionan dialuna, si nan ta dicidi di para accion mientras cu tin caso den Corte andando of no, segun Figaroa a bisa finalmente. Analisando su palabranan, esaki kier men tambe cu por ta possible, cu ni cu caso den corte, si sindicatonan ta den accion e ora, lo reanuda trabou. Pero esey ta un situacion hipotetico ainda.