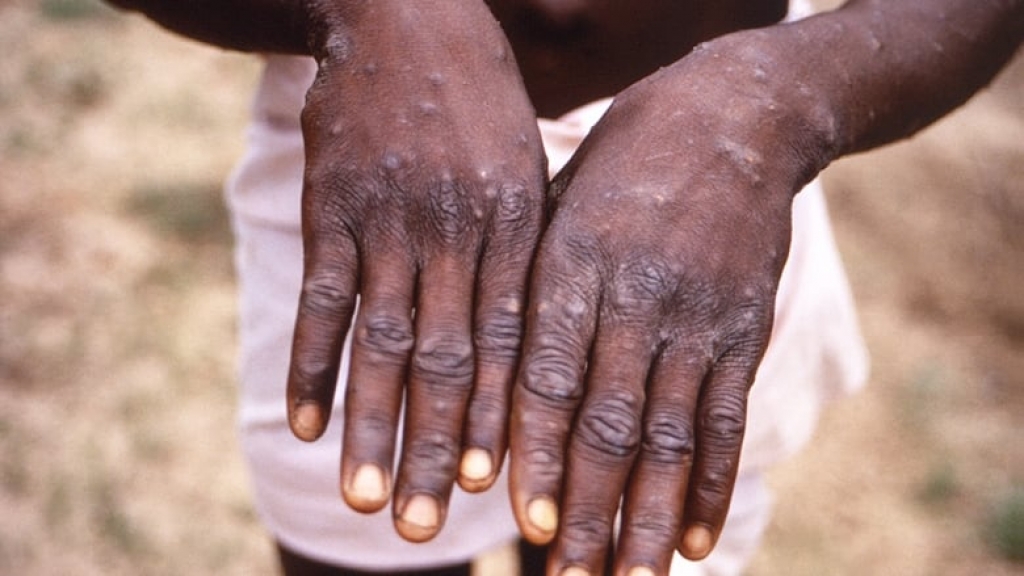 Posted on 05/20/2022 3:14 pm AST | Updated on 05/20/2022 3:16 pm AST
ORANJESTAD – Mientras cu e prome caso di monkey pox  osea 'bruela di macaco' a yega Hulanda, Aruba ainda no tin motibo pa alarma. " Na e momento aki DVG no tin informacion pa duna riba loke ta monkey pox" vocero di Departamento di Salud, Jurrette Croes a bisa noticiacla diabierna. " Si nos ta sigui informacion international y di Caribe y manera cu nos di salud publico señala un of otro menasa pa loke ta salud di comunidad. Mesora nos lo informa" Croes a finalisa bisando. Mientrastanto e prome caso a yega Hulanda y ta plamando den varios otro parti otro di mundo.
KICO TA BRUELA DI MACACO
Bruela di macaco ta parecido na un bruela regular, esta cu blaar chikito riba bo curpa tur caminda y ta contagia ora cu un persona mishi cu otro via mishi, of tosamento of saliva. E simptomanan ta  malesa manera keintura, calafrieu, dolor di musculo, y un tipo di blar. E ta cuminsa cu un grawatashi, hopi biaha riba cara y despues por plama. E ta mustra mortal, y aworaki ta plamando rond mundo, cu ta algo hopi inusual. E no ta asina contagioso si y no tin cura conoci pe actualmente.