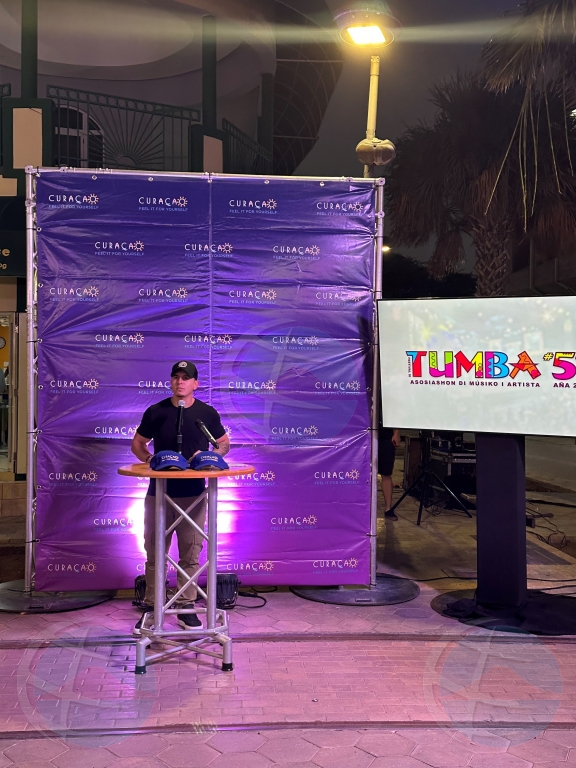 Posted on 01/13/2023 3:40 pm AST | Updated on 01/13/2023 3:41 pm AST
(ADVERTORIAL)
ORANJESTAD – Bo a tende bon! Mira nos artistanan di Aruba luci riba escenario na e di 51 edicion di Festival di Tumba Corsou.  Busca bo pakete di Tumba y disfruta di 5 anochi for di bo cas! E evento ta start 23 di januari y e gran final lo tuma luga 27 di januari.  Nos tin un Special di Early Bird cu ta valido di 13 di januari te cu 17 di januari pa clientenan residencial, despues e pakete lo ta na prijs general cu oportunidad pa paga den un of dos pago. Tambe nos tin un pakete pa nos clientenan comercial. 
Clientenan di Digital Cable lo ricibi señal riba canalnan 125 of 127 cu ta HD y clientenan cu tin servicionan di IPTV of SETAR Complete riba canal 127 HD.
Cumpra bo pakete di Festival di Tumba Corsou 2023 na tempo pa bo ricibi bo Special di Early Bird! Yama 114 of bishita un di nos Teleshopnan pa cumpra bo PPV. Pa mas informacion sigui nos riba nos pagina di Facebook.