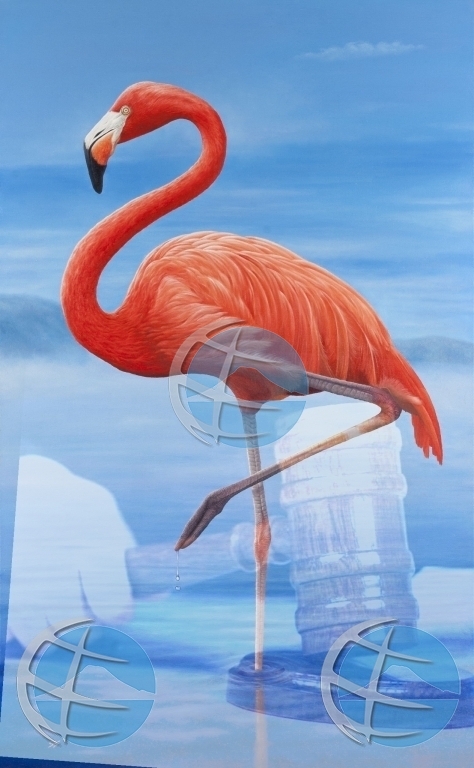 Posted on 01/27/2023 3:39 pm AST | Updated on 01/27/2023 3:41 pm AST
ORANJESTAD – Ainda Ministerio Publico no por cera e caso Flamingo cu ta trata como sospechoso principal ex minister Otmar Oduber, pa motibo di un documento. 'Nos ta wardando riba e eind proces verbaal' tabata e reaccion di vocero di Ministerio Publico Ann Angela diabierna na noticiacla. Esun responsabel pa e ultimo rapport, e procesverbaal final, ta Landsrecherche."Landsrecherche ta esun cu a hiba e investigacion. Una vez e eind proces verbaal ta den man di e zaaksofficier, e por dicidi riba dje" Angela a sigui bisa pues cu unabez cu e decision ey cay, e ta bira of ta cuminsa un caso, of ta seponer esaki. Pero te cu awor, esey no ta cla, pues tin cu warda un poco mas. No por a bisa cuanto mas tin cu warda. Hecho ta cu e caso no ta cera ainda, y no tin fecha pa esaki cera. 
OTMAR ODUBER
Tabata un dia prome cu e ex minister como sospechoso principal den e caso di e.o. soborno y labamento di placa como minister, Otmar Oduber a bay prensa den un intento pa haya claridad riba su caso y si esaki ta cla pa bay corte of si ta deshaci di dje. Den un articulo adjunto e ex mandatario ta splica su punto.